With Europe practically a step away these days we figured it was about time we spread our wings a bit and ventured further afield, so when McQueen announced they were about to do their first tour of Germany it seemed like the ideal opportunity to tag along. We wanted to find out just what's it like for an up & coming band trying to make it in Europe & what it's like for the fan trying to follow them. Over the course of six days I think we managed that, as well as a whole heap of other stuff that we just weren't expecting!

Saturday 24/2/07

We arrive at the White Trash in Berlin & pile into the restaurant for much needed beer & food. It turns out to be one of the best & strangest bars I've ever been to with the menu serving 'Fuck You Fries' & proclaiming that the first bowl of nachos is free "unless you behave like a cunt!". With Bad Religion playing on the stereo I think we're going to like it here & it's not long before we bump into Gina & Cat who are having a look around. After a long day it's good to see a friendly face, especially as we were having mobile problems & were unable to get in touch beforehand. It hardly feels like Berlin, as the majority of bar staff are American. After enduring a semi decent country band upstairs we head down to the Diamond Bar where McQueen are due to play, we catch up briefly with Leah & tour manager Ben before support band Disgroove take to the stage.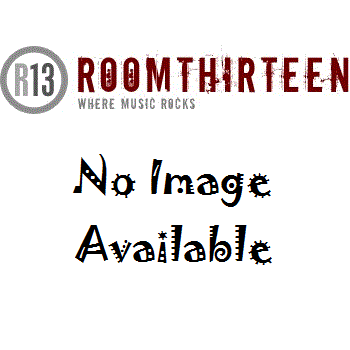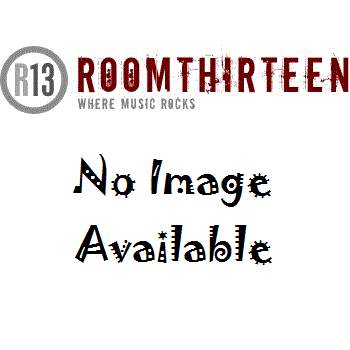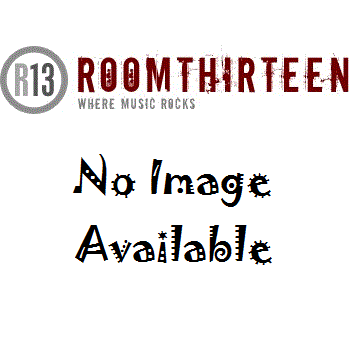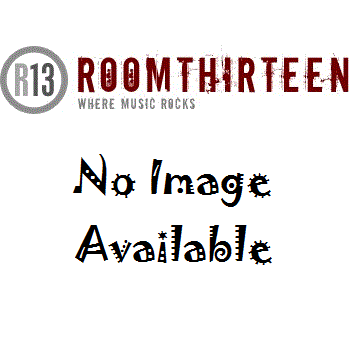 This being the first day of the tour the two bands have only just met and so everyone seems a little reserved. Disgroove don't get much of a reaction and they don't make too much of an impression on me at first, something they manage to change dramatically over the next five days. After a quick discussion with Hayley we decide they remind us of Audioslave, not a band I've ever been a big fan of.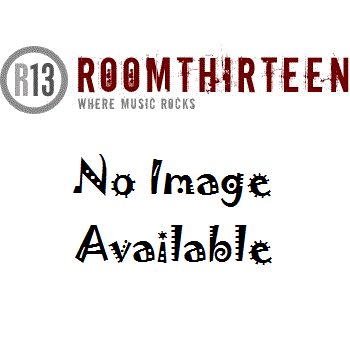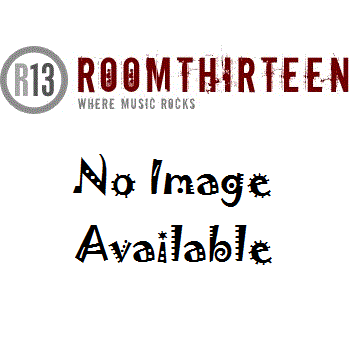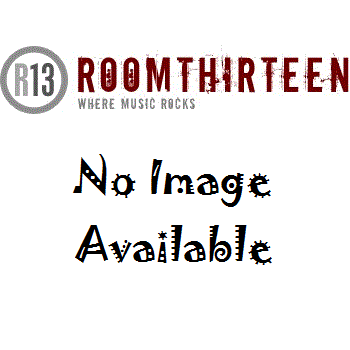 The crowd looks pretty sparse before McQueen come on but everyone seems to stand up en masse & gravitate to the front as the now familiar 'Great Escape' intro music begins. I have a quick scan of the crowd to see if anyone looks offended by the intro music but it appears not and as soon as the band break into 'Not For Sale' they get people dancing straight away, along with plenty of head nodders. The sound is great & so is the performance, there's plenty of PR work going on too as Leah engages the crowd throughout before dragging two girls up on stage for an elongated sing a long version of 'Like I Care'. Post gig the merchandise stall is busy although noone in the band appears to have brought any change, which causes momentary problems before the first of many photos this week gets taken (although I have to lend my batteries to the first guy, who then wants to keep them, thankfully we manage to avoid a diplomatic incident).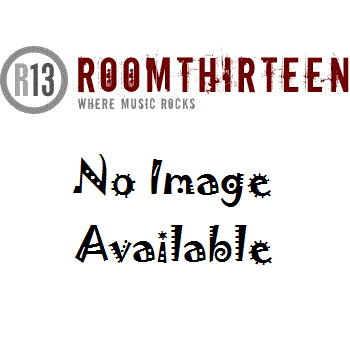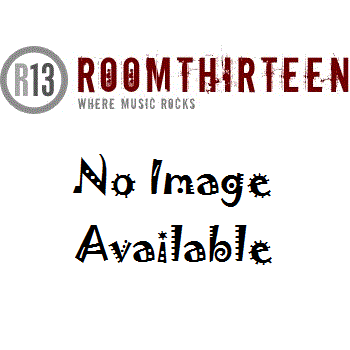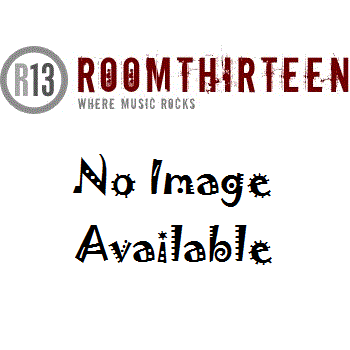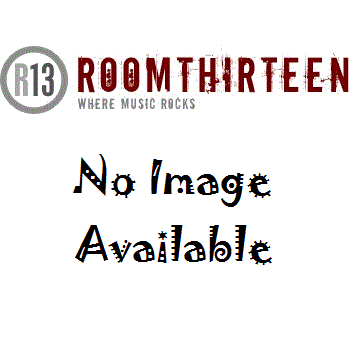 Backstage the girls grab some food & a few beers & we meet Martin, who is over from England with friends just for this gig but has had to come on his own as his friends preferred to go elsewhere, the fools. Everyone is in high spirits and the stories are flowing, most notably one from Gina who tells us about a girl at a gig in Nottingham who insisted on being led around by her on a leash! The drive to Hamburg tomorrow is not so long but it's already late & the girls head off to their hotel in the van whilst I'm left to marvel at the White Trash barman who is the spitting image of Spinal Tap's Derek Smalls, only extremely camp. When someone smashes a glass he's on the spot in an instant proclaiming in broken English "what the fuck is going on? We'll have no theatre here!" Classic. Oh & did I mention they were showing hardcore porn on a big screen in the main bar? Remember the name, White Trash!

Sunday 25/2/07

Sunday afternoon gives me just enough time to do a whistle stop tour of Checkpoint Charlie, the Berlin Wall & the impressive Jewish Memorial before it's on the train to Hamburg. Berlin station it has to be said is a very impressive structure. All I knew of Hamburg beforehand was that The Beatles had a residency at the Star Club & that Kevin Keegan used to play for the football team, the only fact I can now add to that is that it's also full of sex shops! I later discover that my hotel is in the middle of the red light district (the Reeperbaum), much to everyone else's amusement.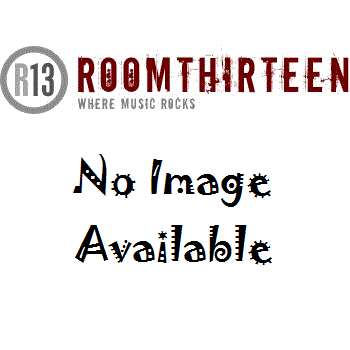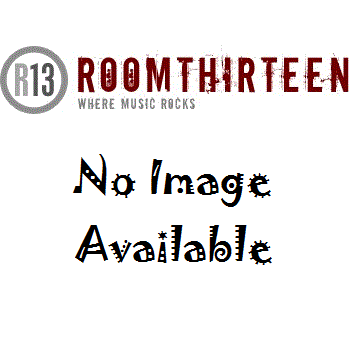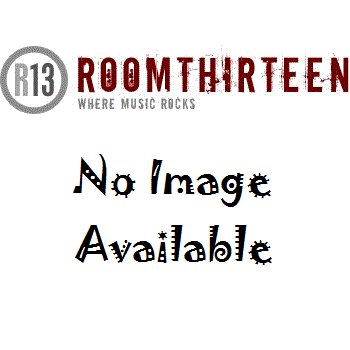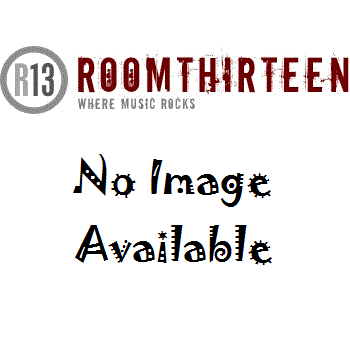 The walk to the Logo Club takes me through some uncomfortable areas and from the outside the venue doesn't look to be much of an improvement but inside it's a different story. This is very much a rock venue with black décor and a large but low stage. I catch up with Ben, who thankfully gives me a tour pass & tour book, detailing locations & details of all the venues, which proves to be invaluable in the days to come. When I arrive there are only around twenty people inside and it hasn't swelled too much by the time Disgroove play but they put in a much better performance than Berlin. Hayley rightly points out there are one or two of their songs that are already starting to stick in the mind. More punters trickle steadily in and by the end of their set the crowd may still be small but they are very enthusiastic, which all bodes well for McQueen.

Backstage spirits are still high after the good show in Berlin. Cat & Gina lament the lack of English papers whilst Leah & Hayley swap tales of swallowing hair on stage. Ben makes the mistake of not pulling his trousers up (an all too frequent occurrence) & bending over, presenting Leah with the perfect opportunity to insert an unidentified object into the offending ass crack! Driver Chris tells me that they had barely left the hotel in Berlin before they were pulled over by the police. It being a Sunday they clearly had little else to do and after demanding to see everyone's passports and drivers licences notice that Chris is from London; "ah, loads of money" they proclaim before simply walking off leaving everyone rather bemused. It also comes to light that Cat has left her mobile phone in the hotel and negotiations are underway as to how she can get it back. I also meet Ralph for the first time, the German representative from the record label, who turns out to be something of a legend in the days that follow.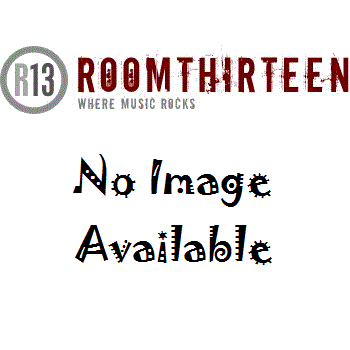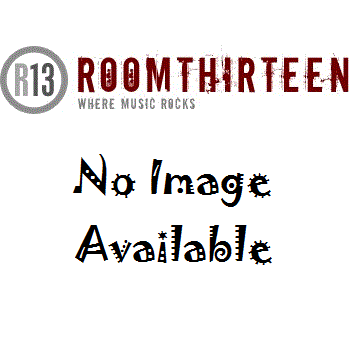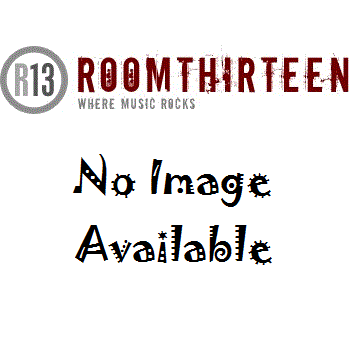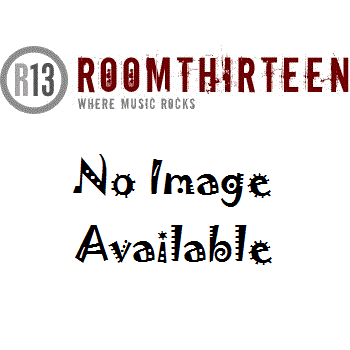 Pre-show rituals involve discussion of the intro whilst Leah does a few vocal exercises, quickly followed by a cigarette. Thankfully the crowd has swelled by the time the intro begins and there are one or two singing along already.

The reaction to opener 'Not for Sale' is fantastic and continues throughout. There's a group of young guys at the front that slam dance all the way through, which is great, especially as I later discover that only one of them has heard of McQueen before but he's only heard one song! The band pick up on the crowd's enthusiasm and it's another great show. Hayley spots a girl in the crowd who watches her intently all the way through, sussing that she's a drummer Hayley makes sure she gets the drum sticks at the end. She also makes a point of chatting to the girl afterwards & is delighted to discover that she has been playing for ten years. After another healthy merch session they catch up with some old friends in local band Diva International, who they first met two years ago in Hollywood. It's late by the time they head off to their hotel, leaving me with Diva International singer Arne, who tells me his old friends Aerogramme are in town supporting the Magic Numbers. One quick phone call later he takes me in a taxi to their tour bus where we down several more beers along with the Magic Numbers; it's a veritable beard fest! Very, very drunk.

Monday 26/2/07

A raging hangover is helped by a 4 hour train ride to Cologne, as every carriage on the train is first class, bonus. Most of the journey is spent in the arms of Morpheus. For the band it's a 5 hour drive but it is soon forgotten as on arrival at the Prime Club they meet up with McQueen super fan Lina, who they last met at the album launch in Brighton in January. Whilst Ben & I illegally erect barriers to preserve the prime parking spot outside we're impressed to see that there is a small group of autograph hunters waiting outside. We are less impressed when we later find out that they are ebay sellers and turn up to every gig here! I deliver some English newspapers to a delighted Cat and Gina, Cat requesting The Sun "because it has all the news you need and you can read it in about a minute!".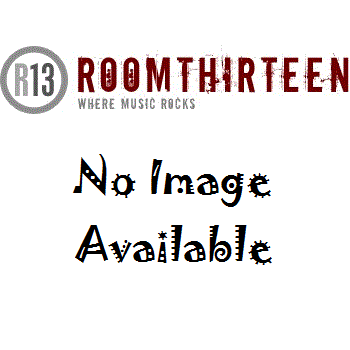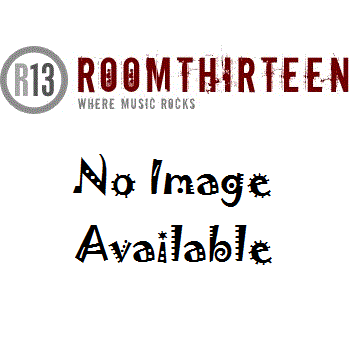 Whilst the girls put on their faces Lina and her friend Tina take me to a nearby vegetarian restaurant, which after two days of sandwiches (due to Germany being a bit of a carnivorous state) is pure heaven. Then it's back to the venue to sit on three hours of interviews with various German magazines and radio shows. The band split into pairs to lighten the load with Hayley & Leah taking the first. Leah informs me beforehand that she gets so bored with answering the same questions that she is becoming adept at making up random stories to entertain herself and she doesn't disappoint, telling the first interviewer that "sharks are going to evolve and come out of the sea and attack everyone!". It doesn't get any better for this guy as he ill advisedly asks them about porn, for a few seconds we exchange glances to make sure we heard him right and then Leah runs with it, telling him how she saw granny fanny on tv the previous evening! I'm not sure that's what the poor guy was after and she then tells him she plans to get her boobs enlarged so that she can launch a death metal country cross over band, somewhere between Cradle of Filth and Dolly Parton! I'd love to read his transcript.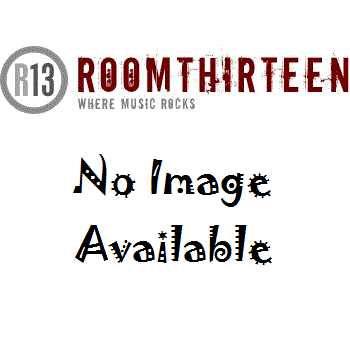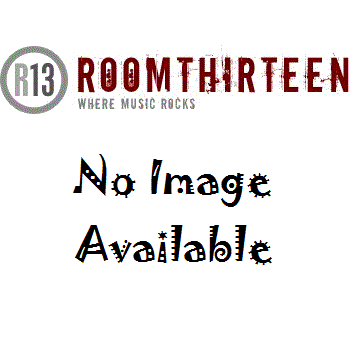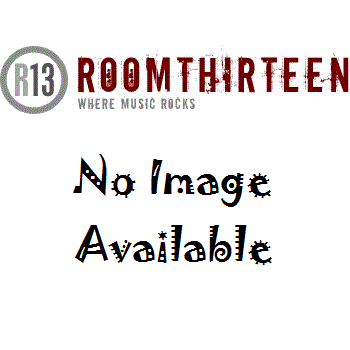 Prior to the sound check we are joined by WASP's guitar tech, who they met on tour in the UK last year and has offered his services for the night. I never did find out his name but every time I saw him from then on he was in close proximity to an attractive young female and regaling them with stories of life on the road, you know that bit in Wayne's World? It was him I swear. The girls head off for a bite to eat as the doors open and Lina's one woman PR machine pays dividends as her small army of friends arrive. Disgroove go down well and for me it's their best show so far, I find myself subconsciously nodding my head, they're definitely getting under my skin.

McQueen's performance just kicks ass, easily matching the standards set in Berlin and Hamburg. The crowd is of similar numbers to previous nights but tonight they all go to the front straight away. There also seems to be a lot more press here tonight with photographers snapping away all night. I meet up with Adrian from Holland's RosRock festival and Dennis from SwedenRock (who was in town to interview Dave Mustagne). Dennis seems pretty blown away by the show whilst Adrian, after expressing earlier concerns about Gina's bass playing is now happy that she can cut it so all is good. Once again there's a multitude of signing to be done and catching up with old friends.


Back in the dressing room there's a hairy moment as Gina rushes in exclaiming that she has just been accosted in the toilets by a woman who wants to fuck her! Ben takes that as the cue to order everyone onto the van and as we leave there's the woman in question sitting on her own with a manic grin on her face. Scary stuff but Gina manages to escape without further incident. Lina gives me a lift back to my hotel and I get a bonus night time tour of Cologne courtesy of her sat nav taking us anywhere except where we needed to go. For the first and last time this week I go to bed relatively sober, something that is rectified with avengeance the following evening.

Continue reading